Universal Security Instruments Battery-Operated Ionization Smoke and Fire Alarm Approved For Recreational Vehicles (SS-775-12CC)
Availability: Sorry, this item has been DISCONTINUED.
You Save: $3.84 (19% Off)
Perfect for RVs, campers, motor homes and other small or mobile living spaces.
UL Listed for Recreational Vehicle Usage.
Silencer Feature - convenient silence button with automatic reset allows you to temporarily override false alarms.
Helps quiet nuisance alarms from cooking smoke and steam.
Audible Low Battery Warning Signal.
Ideal for New or Replacement Installations.
Separate Mounting Plate.
Fast and Easy Installation. No wiring required.
Alarm and Power Test Button.
Dual Chamber Ionization Sensor.
Mounting Hardware Included.
Chamber and cover designs protect alarm from insects and .
Loud 85 Decibel Horn.
Three Year Limited Warranty.
9 Volt Alkaline Battery (Included) Provides Continuous Protection.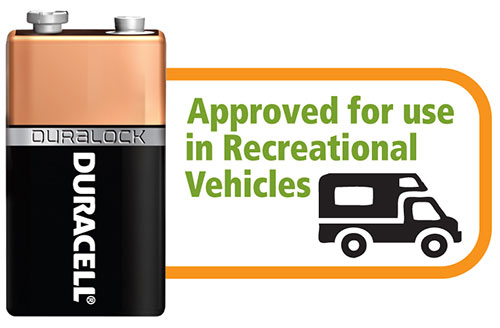 Product Features
The USI SS-775-12CC RV Smoke and Fire Alarm is ideal for RVs, campers, motor homes and other small or mobile living spaces. The ionization sensor on this smoke detector responds quickly to fast-flaming fires to protect your family against deadly threats in the home. The included 9-volt alkaline battery operates the detector and continues protection in the event of a power outage. The USI SS-775-12CC Alarm includes an audible low battery indicator, a cover to protect against contaminants and an alarm/power test button to ensure that the device is functioning properly. This USI Battery-Operated Ionization Smoke and Fire Alarm is fast and easy to install with all mounting hardware included and no wiring required.
Product Details
Warranty: 3 Year Limited Warranty
Alarm Battery: 9 volt (Included)
Alarm Sensor Type: Ionization
Manufacturing Credits: UL 2034 Residential / RV / Marine Use
Product Dimensions (W x H x D): 4.25 x 4.25 x 1.38 in.
Product Weight: 0.35 lbs.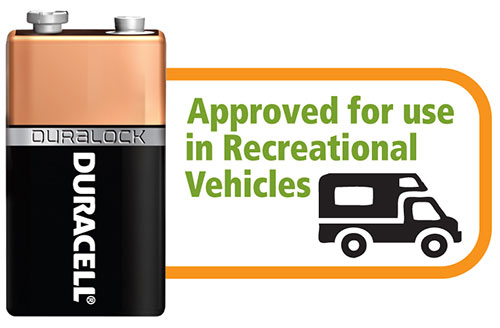 Product Specs
Product Manuals
Universal Security Instruments Recreational Vehicle Smoke Alarm (SS-775) Video
If you are interested in ordering a large quantity of items you may qualify for volume pricing discounts. Volume Discount Pricing is a great way for customers to save big on large, bulk orders of most items available in our store. Please send a bulk order request to our friendly sales staff so they may create a quote and provide personal service for your order! You will receive a response within 1-2 business days and our office hours are Monday through Friday, 8am-5pm CST.
We make it as easy as possible to ensure you get the lowest prices available:
Let us know what products & the quantities you are interested in.
Get a detailed quote from a dedicated sales rep.
Our warehouse ships directly to you.
You enjoy the savings & are now a preferred customer.
Send A Request Now
Universal Security Instruments Recreational Vehicle Smoke Alarm (SS-775) Reviews
James Sponagle
November 10, 2018
The Exact Replacement
I was hoping to find a close enough replacement for the worn out fire alarm in my RV. At USI I found the exact model number still made! It popped into the old holder, got tested and now I am good for another 10 years. Thanks USI.