New Photoelectric Smoke Alarms & Ionization Smoke Detectors
The emergence and popularity of Photoelectric Smoke Alarms is undoubtedly raising many questions in the minds of concerned home owners. After all, Ionization Alarms have played an integral part in defending homes across the United States for years. What incentives do homeowners have in taking the leap in Photoelectric when they've had a tried and proven ally in Ionization? The answer isn't as black and white as some would suggest. The truth is that both options hold immense value and employ drastically different measures to ensure optimal safety and awareness.
Photoelectric Smoke Alarms: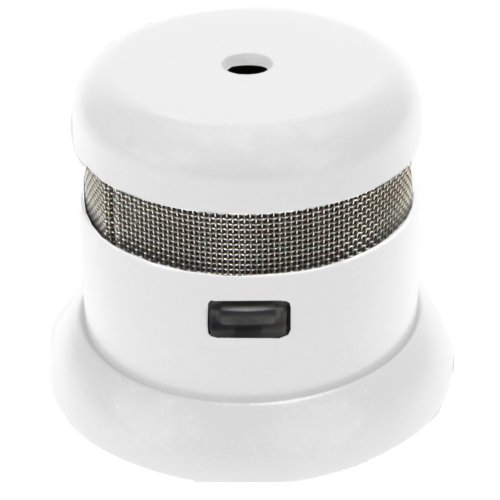 The attention Photoelectric Smoke Alarms have been receiving is not without merit. Intuitive design and an advance in technology have allowed for an entirely different approach to deciphering the level of stability or danger in your surrounding air. These alarms utilize a light source and a sensing chamber to determine any and all threats in your home. Entering smoke promptly bounces from the chamber and onto the sensor, triggering your alarm. The technology is especially imperative in recognizing the danger of 'smoldering fires'. A far cry from the Ionization models, Photoelectric fire alarms will only register strong and thick smokes that carry the potential for harm. The intuitive use of light sources offers a superb deciphering experience that can readily distinguish between genuine threats and vapors brought on by shower and cooking mists. Naturally, this design will lessen the number of false alarms in your home significantly.
Ionization Smoke Alarms: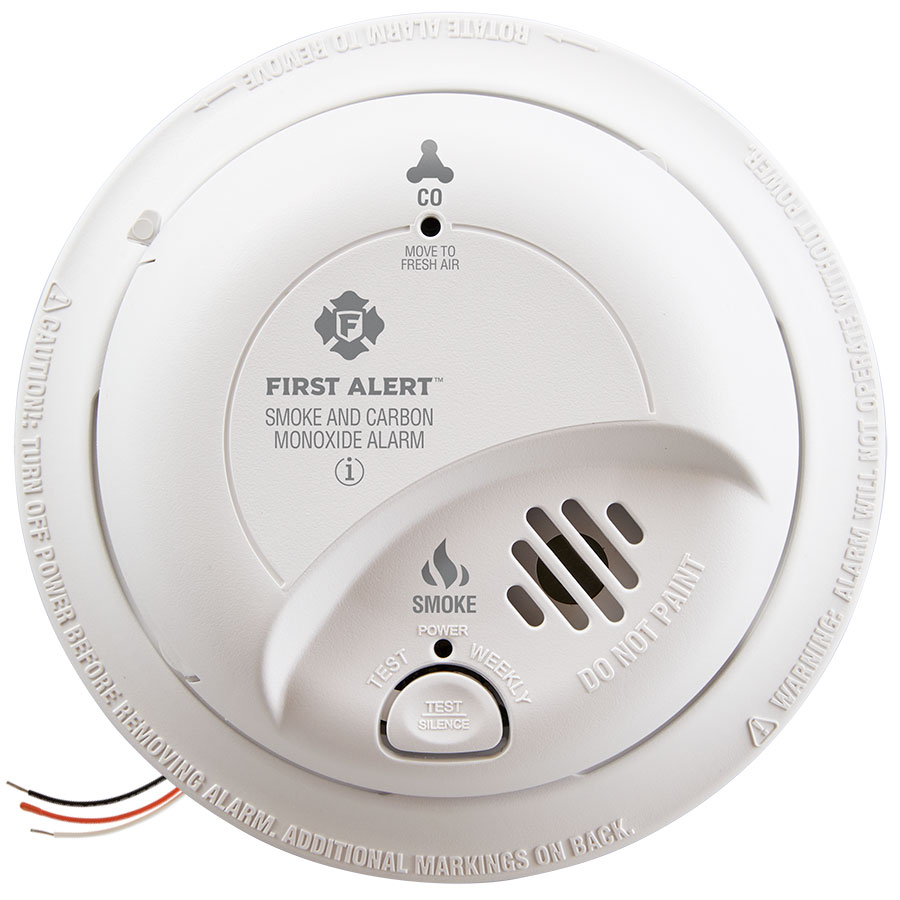 Ionization Smoke Alarms have earned their popularity for a wealth of reasons. Relatively inexpensive, Ionization Alarms utilize two electrically charged plates that contain a small percentage of radiation. Should smoke ever enter the air surrounding the unit, the current between the two plates would be disturbed, resulting in an alarm. It's a highly practical solution to alerting residents of a 'swift moving' and 'flaming fire'. These fires are accentuated by their erratic and quickened pace and are responsible for the destruction of countless homes each year. Ionization fire alarms deploy a heightened level of vigilance that weighs any detection as an elevated risk. While such reassurance should be considered a blessing, it also means that trivial steam brought on by cooking and showers have the potential to set off your alarm. This problem can easily be remedied with the simple bundling of a Photoelectric Alarm.
Dual Sensing Alarms: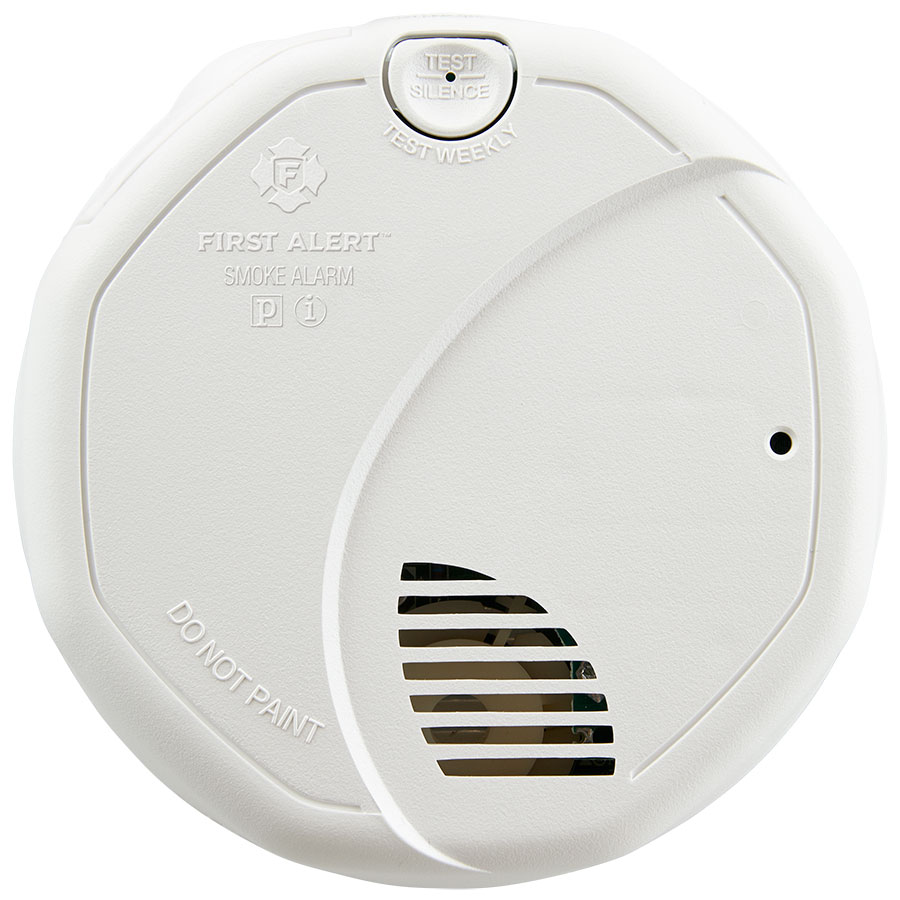 Separately, Ionization Smoke Alarms and Photoelectric Alarms are highly capable products that utilize vastly different technologies and techniques in prioritizing the safety of your home. The Ionization Alarm's natural state of heightened awareness packaged with the Photoelectric Alarm's ability of distinguishing between levels of smoke combine to make the premier Smoke and Carbon Monoxide Alarm. First Alert sells both products individually and packaged to ensure you have the appropriate model for your home or place of business. Great Brands Outlet offers a variety of First Alert alarms to give you the absolute best in home safety and at a price that's incredibly affordable.
Great Brands Outlet News Archive
The Design House brand has gathered an extensive selection of aesthetically charming products that range from Ceiling Lighting to Bathroom Vanity Tops. Representing the premier in appearance, performance and overall versatility, Design House offers a significant amount of appealing options for homeowners to peruse...
Find everything you need and more for the home at Great Brands Outlet! We offer a variety of home electronics, appliances, security devices and more at the lowest prices in the market today...
Stay warm during this polar vortex and keep your heating costs low with portable heaters from Honeywell! Get the best price at GreatBrandsOutlet.com..